tinidazole over the counter http://empathygap.uk/?p=592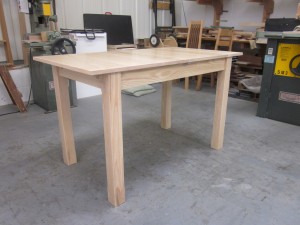 This has been a summer of tables. I have just delivered a sweet little extending table in ash to a delighted owner. Earlier I made a an extending round table in Ash and am currently working on an Octagonal piece.
It is intended to add a set of chairs at a later date and a design is already in mind that will allow for two chairs to fit between the legs on the long side of the table.