buy prednisone 5 mg online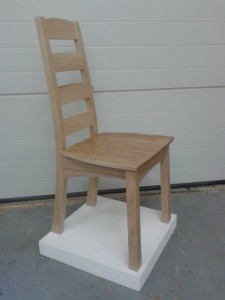 why not try here My daughter is going to be working in Rwanda later in the year and needs to raise sponsorship money. To help with this I am selling this chair for £200, half it's usual selling price. Please phone or e-mail me for further details.
This piece has now been sold.